Eat Smart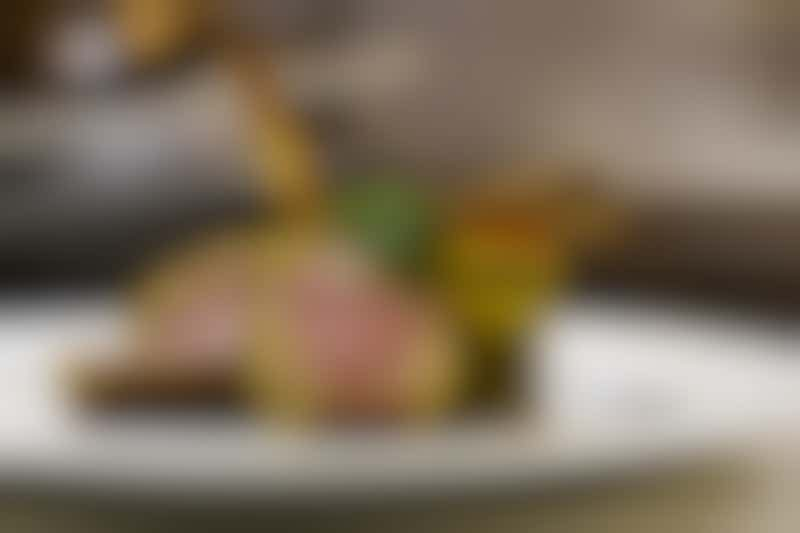 The days of grocery shopping, meal planning, prep and cleanup are over. Cruise ships offer a variety of dining options and cuisines for all dietary needs. Special diets are accommodated, and staff typically go out of their way to make sure passengers are satisfied.
However, rich cuisine and desserts are plentiful when cruising, so full-time cruisers need to make nutrition and health a priority. Mama Lee Wachstetter, a full-time Princess Cruises resident, modified her diet by ordering only half portions at each meal. Ask for steamed vegetables or a plain salad, or request sauces on the side.
---
Bottom Line: It's a Wonderful Life at Sea
If you're in relatively good health and can afford the lifestyle, living full time at sea could be a great lifestyle choice.
Morton Jablin has no regrets and offers advice to those who wish to follow in his unique retirement footsteps.
"I would advise them to do it 1,000 percent if they have the financial ability to do so. This is a much better life than in any senior citizens home anywhere in the United States or in the world. They take marvelous care of you. If you need something, you have it in 10 minutes. This cruise line, Regent Seven Seas, is a wonderful company. The people that work here are kind, considerate, gracious. They treat me like family. It's a wonderful life."