The packing list for a theme cruise -- be it music, sports, fitness or a TV show -- is more complicated than your normal cruise. You might be rubbing elbows with celebrities, after all, or going to special theme parties where a costume is a must. Since it could be your only time to grab that special selfie or pay homage to your favorite character, make sure you're prepared with the essentials for your particular sailing.
To get you started, here are our recommendations for some theme cruise must-have gear:
Autograph Book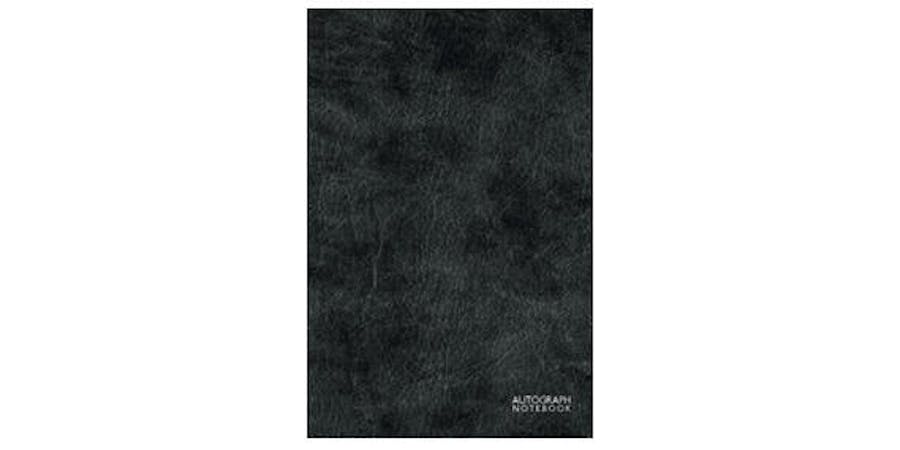 If you're on a music festival cruise like Outlaw Country, Ship Hop or Cayamo, you'll want to collect all of the signatures you can (usually through planned meet and greets, but sometimes spontaneous opportunities occur). While themed
abound, we like this very simple and discreet black book that fits in your pocket.
Featured Videos
Video Highlights From The Impractical Jokers Cruise 4 (2018)
Video Scenes From The Golden Girls Theme Cruise 2019
Inside Look 2018 Ship-Hop: A Cruise Vacation For '90s Lovers
Carnival Mardi Gras' Excel Suite and Loft 19
BOLT: We Try Carnival Mardi Gras' Roller Coaster at Sea
Live From Carnival's Mardi Gras: The French Quarter
NCL's Restart: What It's Like On The First Norwegian Cruise Ship Back in 16 Months
The Most Exciting New Ships In 2021
Cruise Critic and JJ Cruise : Our Experience Onboard Celebrity Edge (June 2021)
Inside Cabins On Cruise Ships: Whose Is Best?
Sharpies/Permanent Marker
There's nothing worse than running into your favorite celebrity chef or Kid Rock in the elevator and not being able to get an autograph because you don't have a
with you. For theme cruises, we think the best sharpies are the mini kind with a clip so you can keep them handy.
Cell Phone Camera Lenses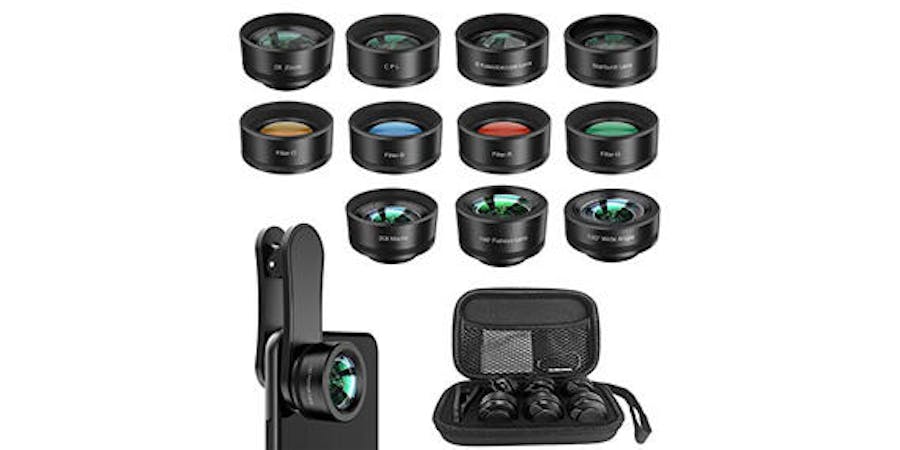 Theme cruises come with a million possible photos ops; everywhere you look, it seems like there are fun costumes or special decor to shoot (not to mention concerts and meet and greets). To maximize your smart phone camera, invest in a
that will give you more options, including wide angle, starburst and fisheye, among others.
Costumes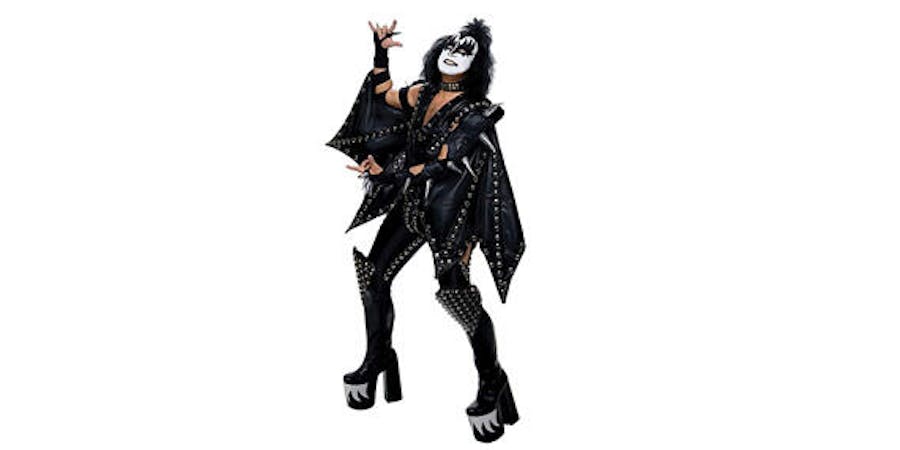 There are some theme cruises that beg for costumes:
, anime and the Kiss Kruise, we're looking at you. Whatever your interests, Amazon likely has a costume for you. While you can go small with just a few elements, that won't win you the costume contest or make you the cruise selfie star. Get a tulle skirt for an 80s cruise, or go all-out with a full-blown, full-body costume like this
.
T-Shirts
Head-to-toe costumes not your bag? That's ok. Themed T-shirts work as well, particularly for days spent around the pool. On a music cruise, vintage concert T-shirts are the best, but you can supplement with new if necessary. On an
, neon rules the day. And if you're lucky enough to nab a spot on the sells-out-in-hours
, you'll need a
.
Body Glitter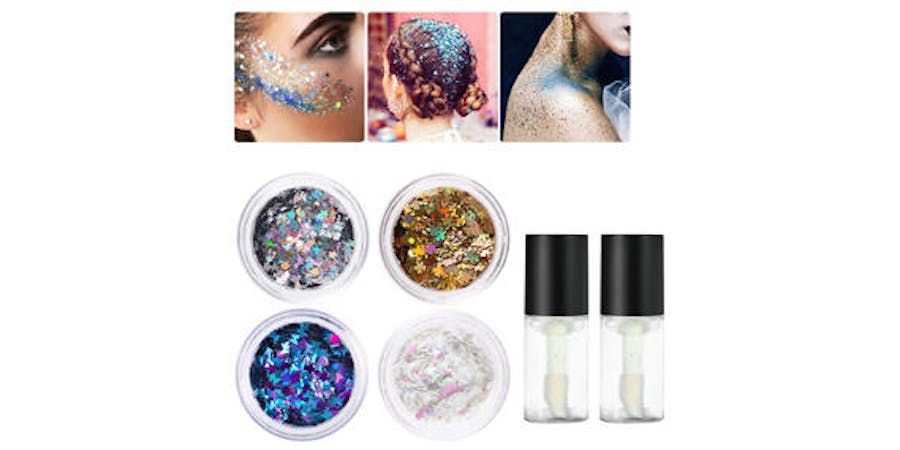 When outdoor deck and beach parties are on the agenda, who doesn't want to stand out with a little more sass appeal? Indulge your fantasies with a selection of
, perfect for the Ultimate Disco Cruise or sailing with an out-there celebrity like Kesha or Cardi B.
Glow Sticks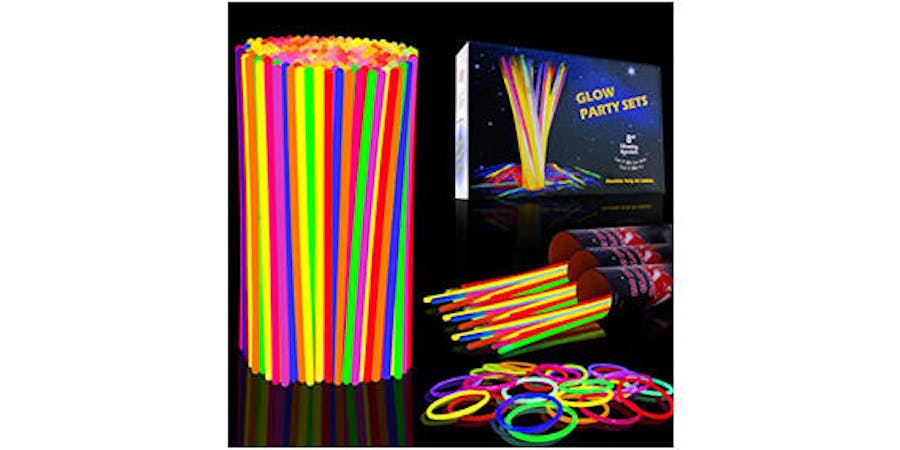 Nighttime parties take on a more frenetic edge when you're surrounded by a few thousand fans who love the same music you do. Make friends by handing out
to light up the lido deck. Glow sticks make nice little welcome gifts for meet-ups at the host hotel the night before boarding, too.
Wrist Wraps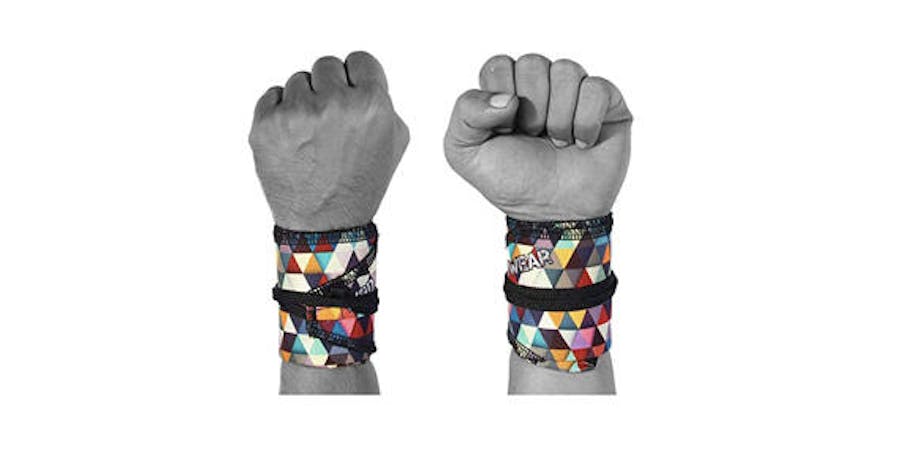 Theme cruising isn't always about partying. Health and fitness theme cruises are also on the rise, ranging from running and Zumba to
. The best thing about these cruises? The meals on the ship are tailored for each sport, so runners can carb-load while WOD on the Waves cruisers can make good Keto or Paleo choices. If weights are on the agenda for your sailing, you'll want to make sure to pack
for extra support at sea. These colorful ones are also good for yoga.
Shoes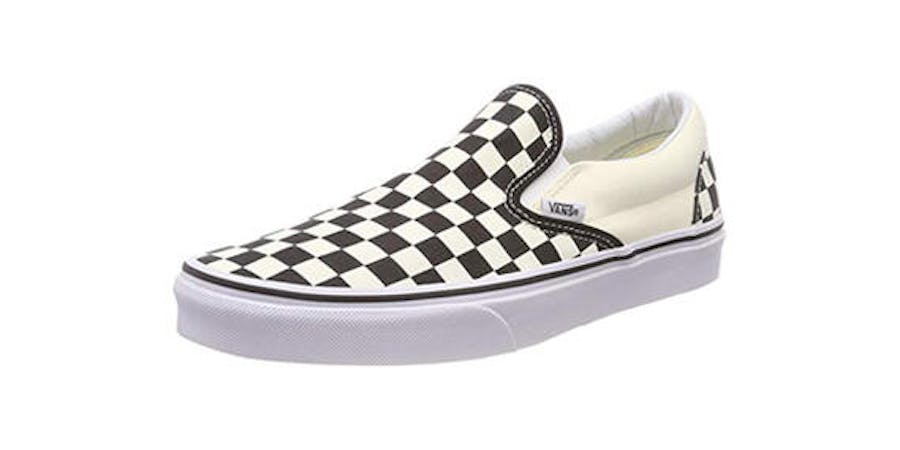 Finally, when prepping for a theme cruise, don't forget what's on your feet. While you can never go wrong with comfy sandals and flip-flops in the Caribbean, you'll need your best CrossFit shoes for WOD on the Waves, platforms for the Kiss Kruise or another pair that ties in with your theme. For the 80s cruise, we can't resist a
, perfect for that checkerboard flash mob or a New Wave concert.
---
Cruise Critic is a participant in the Amazon Services LLC Associates Program, an affiliate advertising program designed to provide a means for sites to earn advertising fees by advertising and linking to Amazon.com.
Cruise Critic makes no endorsements, representations or warranties with respect to the products, organizations or websites referenced in the above article, nor is any warranty created or extended by providing such information, and Cruise Critic shall not be liable for any damages arising therefrom. The advice and strategies contained herein may not be suitable for every situation.